24 Sep

All About Radon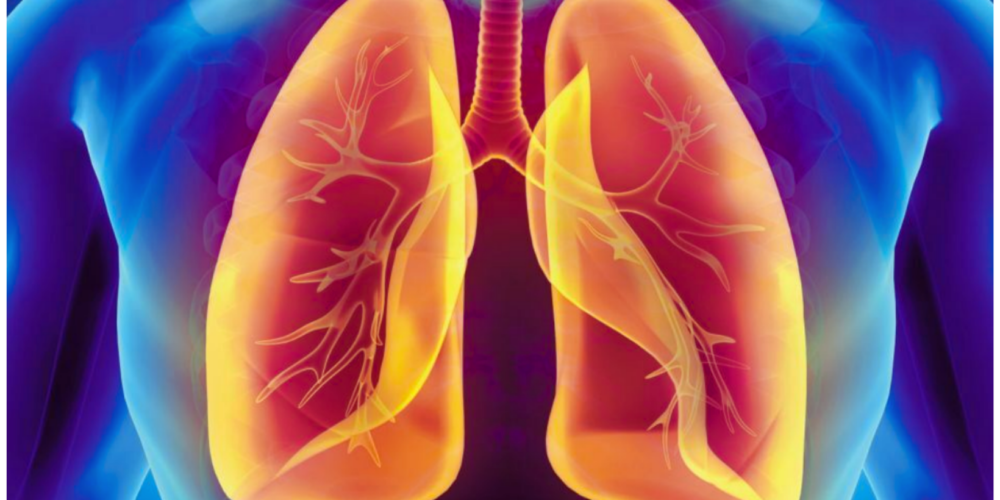 Q. What is radon?
A. Radon is an invisible, odorless gas resulting from decaying uranium beneath the earth's surface.
Q. Where does it come from?
A. Radon rises from the soil and seeps through concrete and drainpipes. The breakdown of uranium enters the air you breathe and can also be present in your drinking water.
Q. What is the risk of radon?
A. According to the United States Environmental Protection Agency (EPA), radon is the leading cause of lung cancer among non-smokers and it is responsible for approximately 21, 000 lung cancer deaths each year.
Q. Besides health, what are the risks?
A. At Wrubel Home Inspections, we believe your health is the most important reason to test for radon. However, financially, you can save $850 to thousands of dollars with the installation of a mitigation system.
Q. How does Wrubel Home Inspections test for radon?
A. At WHI, we are certified by the National Radon Proficiency Program (NRPP) to provide accurate radon measurements. We use a continuous electronic monitor that reads radon levels in your home every hour over 48 hours. We then read our monitors and email you the results of the test to allow you to determine if radon remediation is necessary.
Q. Where are your inspectors licensed?
A. Both of our inspectors are licensed in Indiana and Kentucky.
Joseph: IN#HI00600180 | KY#HI103533
Dylan: IN#HI02100091 | KY#272866
Q. What level of radon is considered "high"?
A. We determine this based on the EPA protocol:
Under 2.7 – No further action is recommended at this time.
Between 2.8 – 3.9 – Consider mitigation.
Over 4.0 – Mitigation is recommended when above 4 pCi/I (we then share a link of certified mitigators in our area).
Q. When can I expect my radon results to come back?
A. We send our radon sample results on the same business day or following business day of the 48-hour-long test's conclusion.
Q. Do I need to send it to my real estate agent as well?
A. We will make sure the buyer's agent receives a copy as well when we send you the radon sample results.
Q. Is the radon test required?
A. It is not required. However, we do strongly recommend it for your health and safety. The only way to know if high levels are present is by testing, as you cannot see, taste, or smell it.